What is a CEF Christmas Party Club?
Christmas Party Clubs celebrate one of the most amazing events in all of history—the birth of Jesus! In this year's Christmas Party Club lesson, children will learn that Christmas is a Day to Remember!
Children around the world are having a blast at Christmas Party Clubs: fun-filled celebrations with games, songs, treats, and a Bible story.
The story we share is the one Christians have shared for two thousand years, just like Linus shares in "A Charlie Brown Christmas": the Good News of how Jesus came to Earth as a baby to save all who believe.
Your child's safety is our top priority. We carefully screen every volunteer who participates in these Christmas parties, and if you'd like, you're always welcome to stay and observe.
There is no charge to be a part of this event. It's our gift to you and your children. Bring your kids to a Christmas Party Club near you--they'll have a GREAT time!
Child Evangelism Fellowship is a Bible-centered organization composed of born-again believers whose purpose is to evangelize boys and girls with the Gospel of the Lord Jesus Christ and to establish (disciple) them in the Word of God and in a local church for Christian living.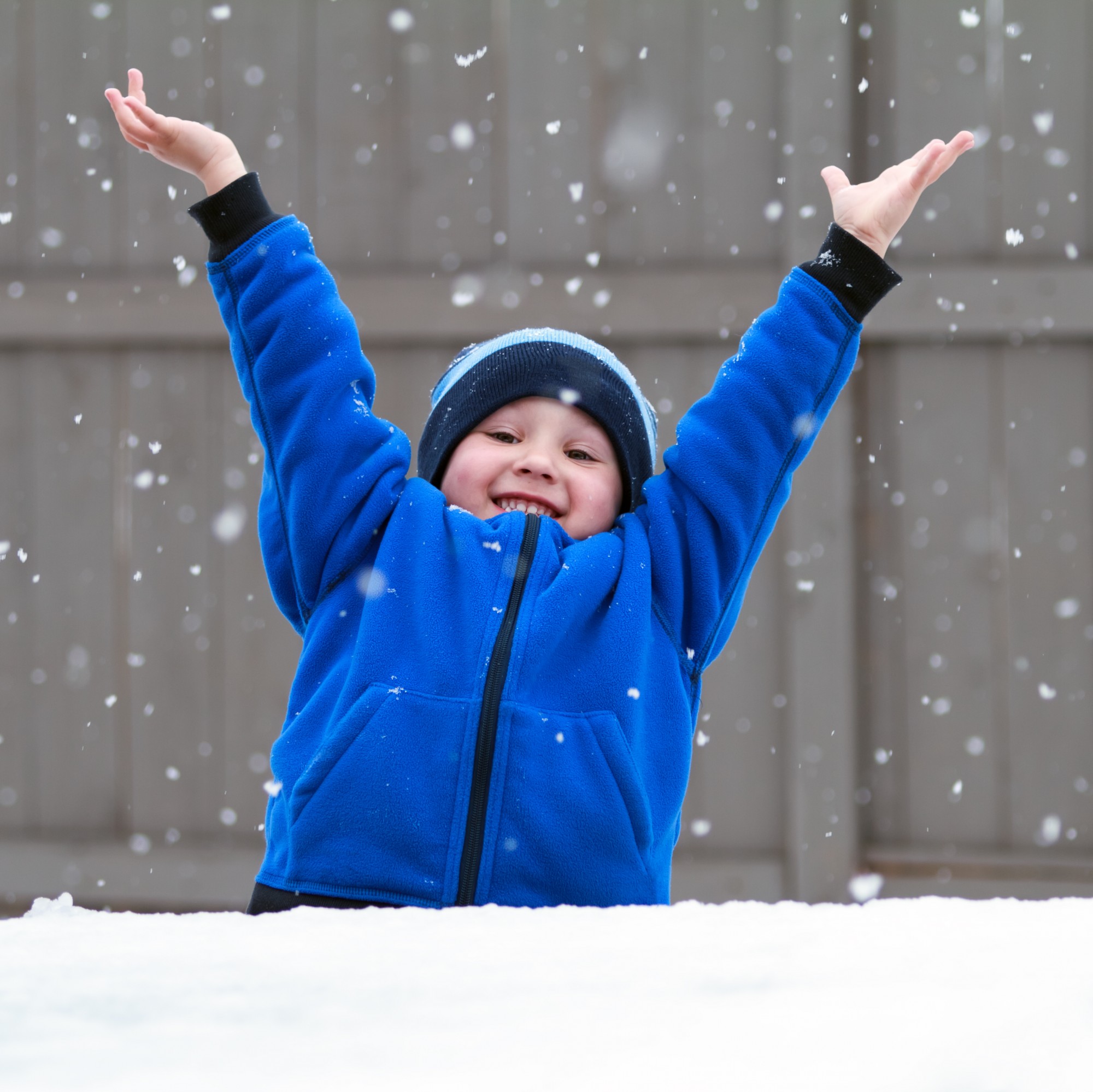 How Can My Kids Attend a Christmas Party Club?
North Jersey Christmas Party Clubs
We'll be adding buttons below to register for a local Christmas Party Clubs as they are scheduled.
Don't see a party in your area? Maybe you'd like to host one at your school, home, church, party center, or other location.
Would you like to help with a party? Contact us to learn how to do that, either for this year or to start thinking about next year!
Local Chapter Listing
Families in central or southern New Jersey can contact their local chapter about a Christmas Party Club in their area.
Not From New Jersey?
Families outside of New Jersey can find their local chapter by clicking below.