Sharing the Good News with North Jersey children!
Serving Bergen, Essex, Passaic, Morris, Sussex and Warren Counties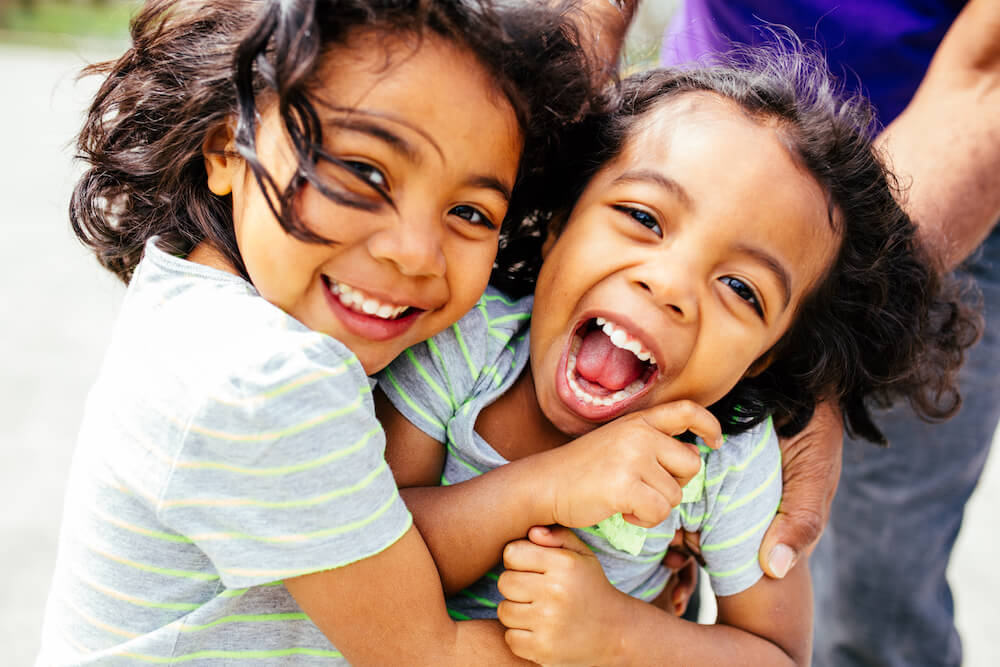 Children need the Gospel
Jesus loves every single child in North Jersey. It is critical that we reach them with the Good News. Click below to learn more about the need for the Gospel in the 6 counties we serve.
We reach children with the Gospel
We have one focus every day: share Jesus with the children of North Jersey and help them grow in faith. Click below to learn more about how we serve the children of North Jersey.
Share Jesus Now
Ministry only happens when people respond to God's call. There are so many ways you can get involved. Are you ready?
Who We Are
Child Evangelism Fellowship is a Bible-centered, worldwide organization composed of born-again believers whose purpose is to evangelize boys and girls with the Gospel of the Lord Jesus Christ, disciple them in the Word of God and establish them in a Bible believing church for Christian living.
CEF has work going on in nearly every country around the globe--and in every state in the US. The North Jersey Chapter of CEF is part of CEF of New Jersey. We're responsible for ministry in Bergen, Essex, Passaic, Morris, Sussex, and Warren counties.
Twyla Pellegrino serves as our local director. She shares leadership responsibilities with a committee comprised of dedicated Christians who are committed to taking the Good News of Jesus to the approximately 390,000 boys and girls in our area.
To learn more about the worldwide ministry of CEF and view our statement of faith we encourage you to visit the cefonline.com.
What We Do
CEF has many ministries to children, but the primary ones are the Good News Club® and 5-Day Club®.
The Good News Club and 5-Day Club ministries take place in neighborhood settings such as homes, backyards, schools and community centers all over the world. These fast-paced, 60 to 90 minute programs are designed to bring the Gospel of Christ to children on their level in their environment. The North Jersey chapter focuses on these primary ministries, as well as seasonal outreach parties.
Along with these clubs, CEF worldwide also has fair, camping, open-air, and internet ministries for children. Last year through these combined ministries over 16.4 million children worldwide heard the Good News.
How We Do It
CEF works with local churches and individuals to conduct Good News Clubs and 5-Day Clubs in communities across North Jersey. We train and equip teams of volunteers to serve effectively in sharing the Gospel and discipling children.
Training Christians to effectively minister to children has been core to our ministry since it was founded in 1937. Training is offered throughout the USA and around the world through seminars, conferences, and formal courses. In North Jersey we train Good News Club volunteers, summer ministry (5-Day Club) teams, party volunteers and children's church workers to confidently conduct ministry.
CEF Press® produces and distributes Bible and missionary lessons and related materials for use in teaching children to help accomplish the goals of the ministry. Teaching materials are available to the public. Visit our web store.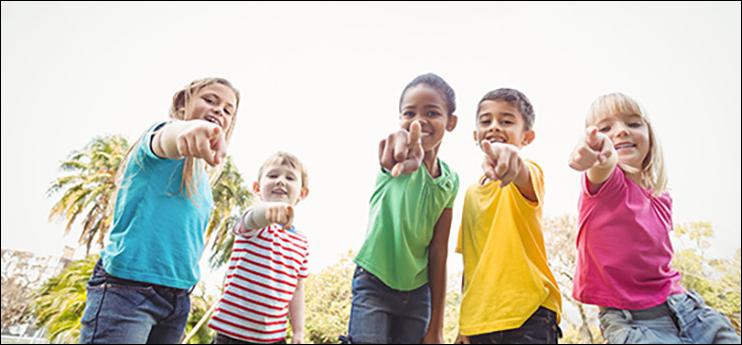 Partnering with Churches
Churches around the world are ministering to children through Good News Club in public schools. In June 2001 this privilege was extended to churches in the United States with an historic Supreme Court ruling.
God opened the doors of public schools to the Gospel! Child Evangelism Fellowship is ready and eager to help churches enter the schools, fully equipped to share the Gospel and teach the Bible to school children and extend biblical influence to families. CEF offers church partners a strategic plan, materials, training, support, and mentoring.
Child Evangelism Fellowship is reaching millions of boys and girls with a message that they may sadly hear nowhere else, that Jesus Christ loves them and has a wonderful plan for their lives.