CEF reaches children where they are.
I'm happy to recommend the work of Child Evangelism Fellowship to parents and churches everywhere. I encourage you to learn more and get involved with this great organization.
One of the best ways to reach as many children as possible is through group ministry, where a small number of trained volunteers can reach a large number of children. CEF uses this approach with club ministries in schools and neighborhoods.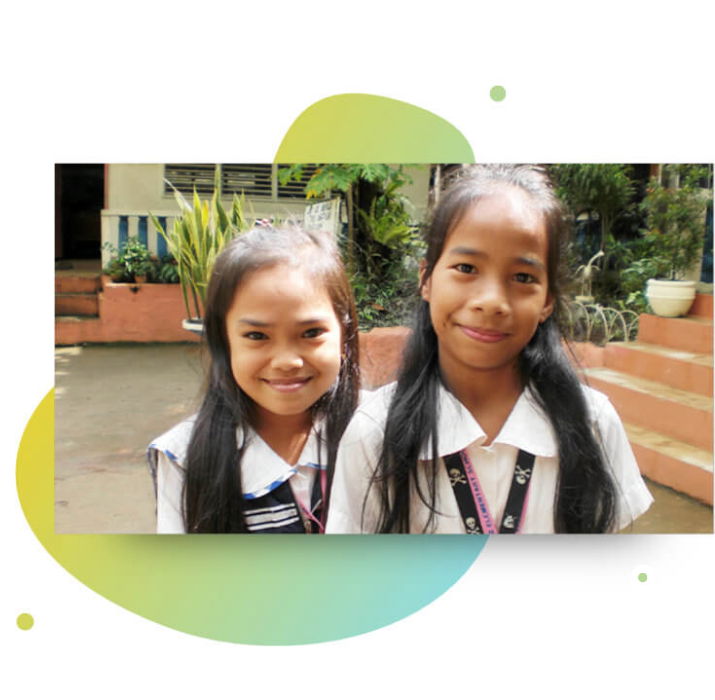 Good News Club
Good News Club is a ministry of Child Evangelism Fellowship in which trained teachers meet with groups of children in schools, homes, community centers, churches, just about anywhere the children can easily and safely meet with their parent's permission. Good News Clubs are particularly effective in public schools, and yes, the Supreme Court has ruled that they are allowed to meet there!
5-Day Club
5-Day Club is an exciting, fun-filled one and a half hour held each day for five consecutive days. It includes: dynamic Bible lessons, creative learning activities, inspiring missionary stories, meaningful songs, life-changing Scripture memorization.
JYou Connection™ is a place for middle-schoolers and young teens (age 11-14) to enjoy faith, fun and friends while being discipled in the Word of God.
Party Clubs may take place one time or may meet on a monthly basis, in the same types of locations as Good News Clubs. They are built around a fun seasonal theme and include a clear presentation of the Gospel.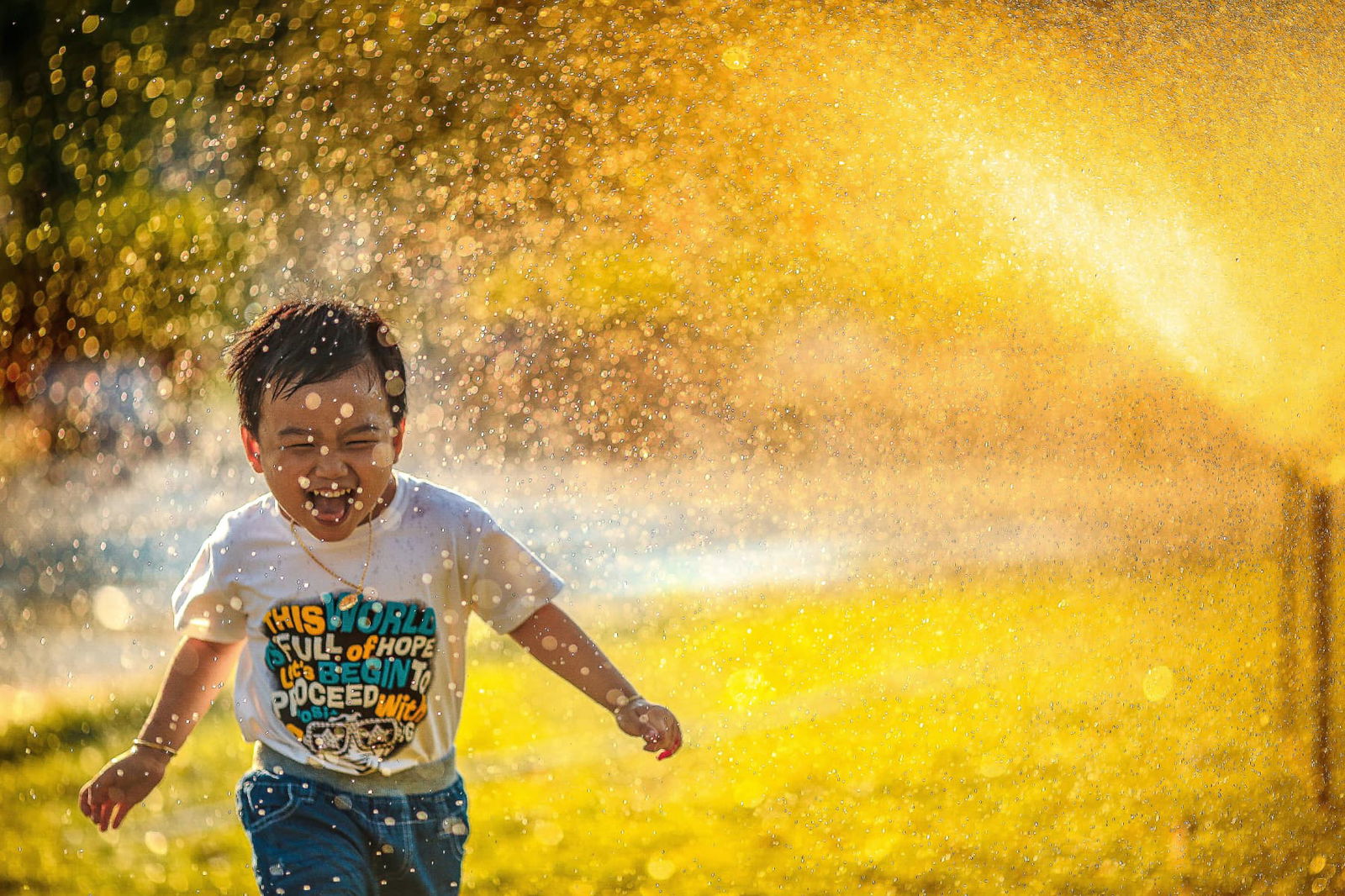 Fair Ministry takes place from time-to-time as resources permit. Using fun and creative methods, such as ballooning, bracelet-making, face-painting, Gospel illusions and story-telling, volunteers present the message of salvation to children and their families when they visit the CEF tent or booth.
Christian Youth In Action® 
Christian Youth In Action® (CYIA™) is a program designed to train young people in effective and engaging ways to teach children about God. High School and College students attend our statewide training school and then conduct impactful 5-Day Clubs in neighborhoods across North Jersey.
Summer Ministry
Our 2023 Summer Ministry was a great success! We successfully shared the Good News of Jesus with hundreds of boys and girls. 
You can share the Gospel with children.