You can help children hear the Gospel and grow in their faith
Share the joy and hope of Jesus with children by providing training, resources, and financial assistance to local missionaries.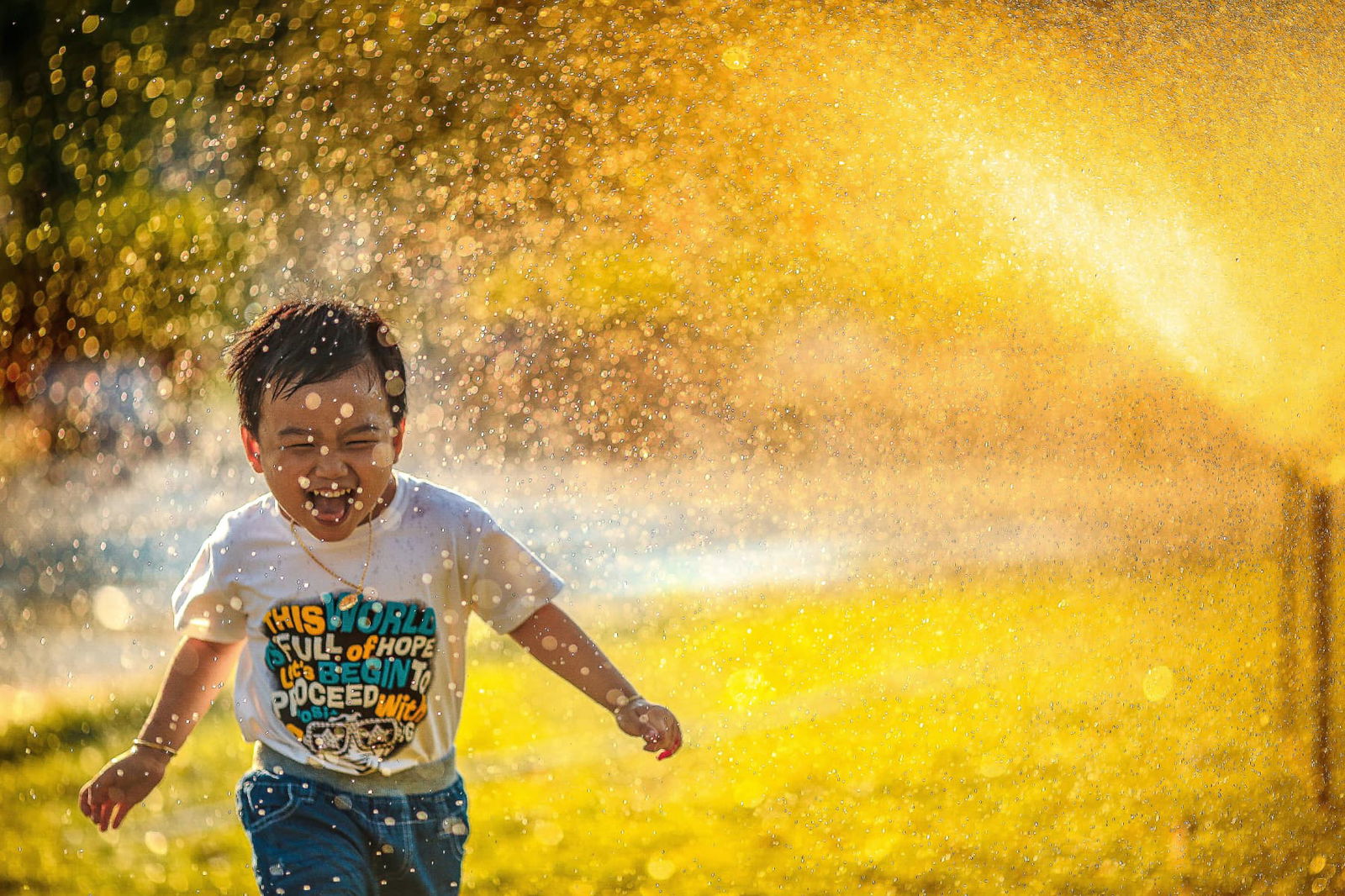 The North Jersey Chapter of Child Evangelism Fellowship® is a mission organization. Our ministry is supported by the gifts of God's people, both individuals and churches. We are a 501(c)3 organization and all gifts are tax-deductible.
CEF's policy has always been to ask God and tell His people about the financial needs of the work. We know that God can supply this need through His riches in glory so that we can continue to reach the boys and girls of North Jersey with the Gospel.
Will you please pray with us about our need for additional support? Will you ask God what part He would have for you in meeting the need so that the ministry can continue?
We are trusting God to do great things as we rely on Him to meet our needs. We appreciate your partnership in God's ministry.
Our Fund the Future campaign aims to help us double our ministry by 2026. This year our budget is $133,400, an increase of 29% over last year's giving. We're striving to grow in every area of our ministry.